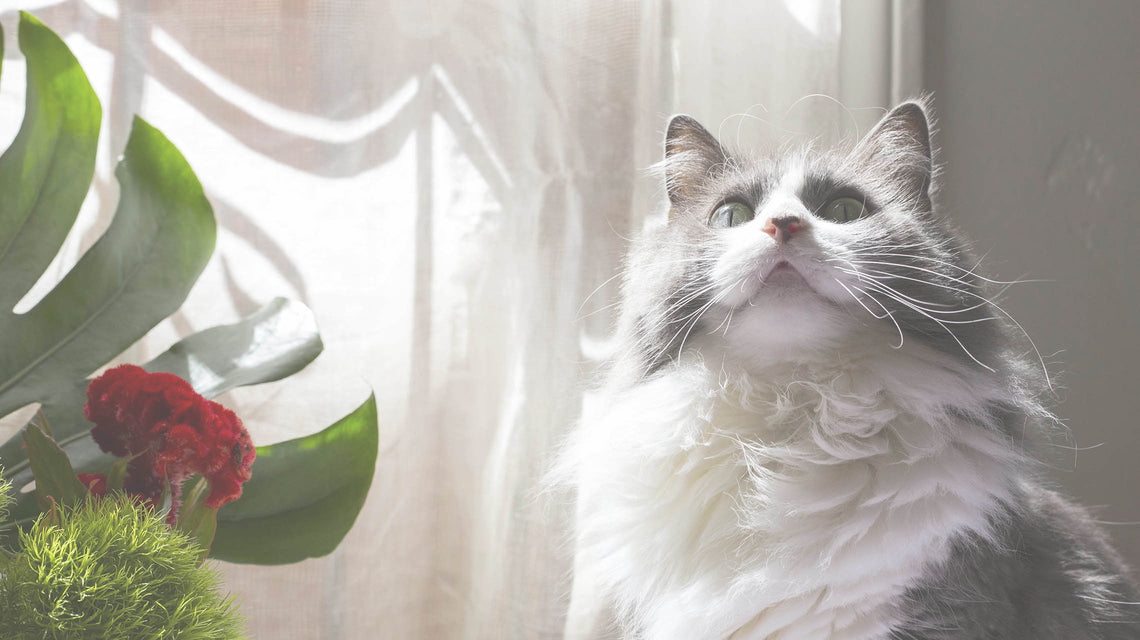 Purr-fection
Give your feline something they'll love.
What people are saying
My cat is absolutely in love with every purchase. If he could review, he'd give you guys an 11 out of 10.
Martin S.
Ok. Can I just say that these are the best cat toys on the market? They last forever and are jimothy's favorite.
Elizabeth H.
Great customer support and great products in general. You guys are my favorite place to shop. Purr & Meow!
Marianne T.